Fort Worth Beauty School (FWBS) prides itself in being a family owned business and works hard to make our students feel like family also. We care about each individual student and strive to give them the best education that will enhance their future in the cosmetology industry.
Sharon Gamblin is CEO of Fort Worth Beauty Schools. Her breath of experience expands from stylist, salon manager, salon owner, instructor, school manager and owner. Sharon Gamblin has owned the schools since 1985. She is known as "Ms. G" to the students, as she visits both locations frequently and shares her knowledge and experience.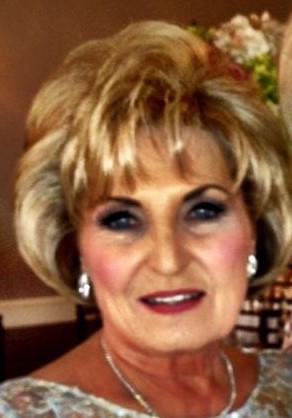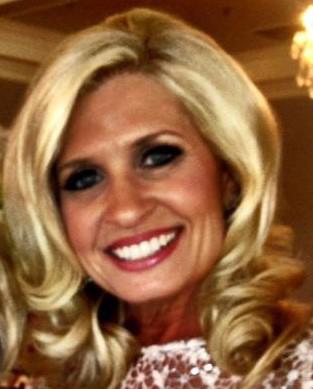 Gay Lynn Clark, President of Fort Worth Beauty Schools, is the daughter of Ms. Gamblin. She has been involved in the beauty industry all of her life and became a significant part of the schools in 2004. GayLynn is known for her vivacious and upbeat personality.
Lyndi Sparks, Vice President of Fort Worth Beauty Schools, is the granddaughter of Sharon Gamblin. She has worked in the cosmetology industry as a hairdresser and at our Lake Worth location most recently. She oversees the outside marketing of the schools and is a valuable asset to the schools.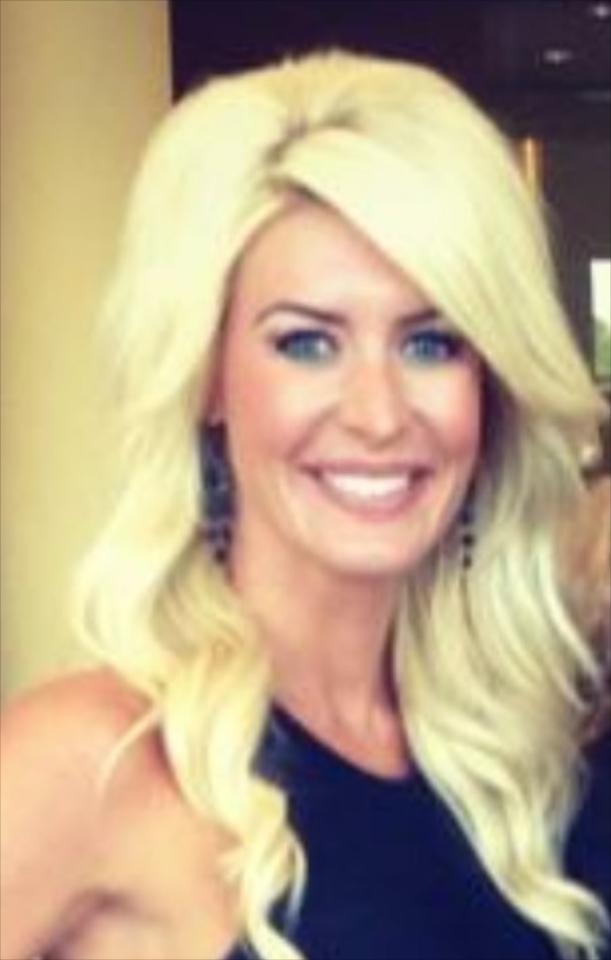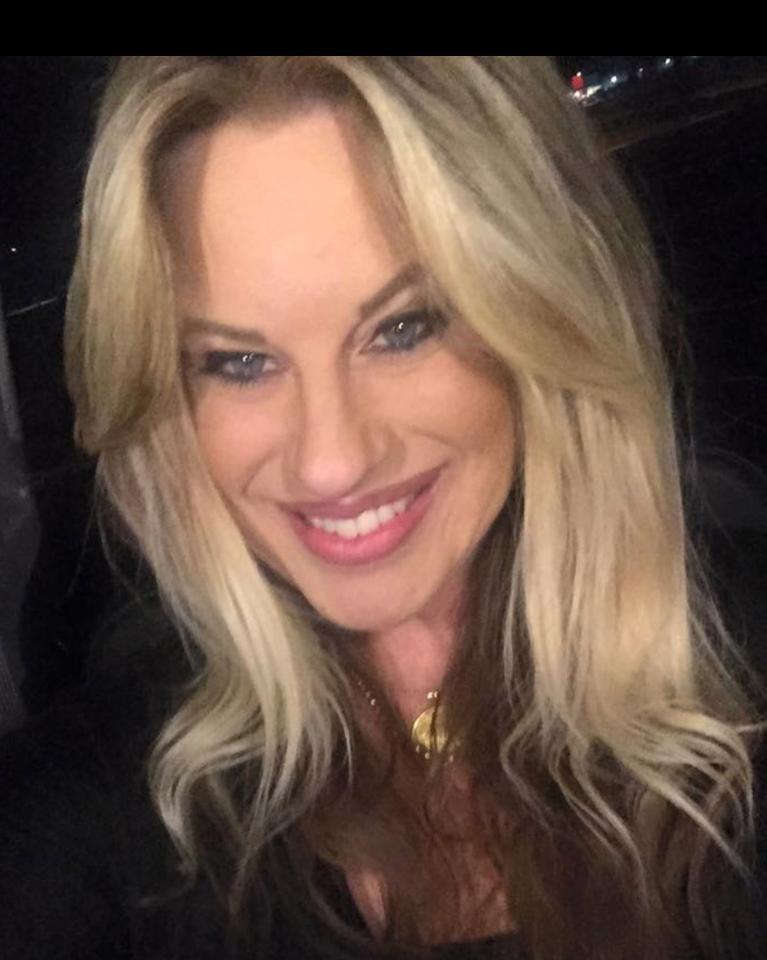 Cindy Whitaker, Area Director of Fort Worth Beauty Schools. She has been a part of our schools since 2001 as instructor, school director and now area director. Students love her upbeat positive attitude as she visits both locations. She is always working to keep our curriculum and methods up-to-date with the latest trends and fashions.
Sharon Hahn, Financial Aid Officer of Fort Worth Beauty Schools. She has been a part of our schools since 1987. Her tenure lends itself to her expanse of knowledge and experience in the area of financial aid. She always works hard to help the students receive the full benefit of financial aid for which they are eligible.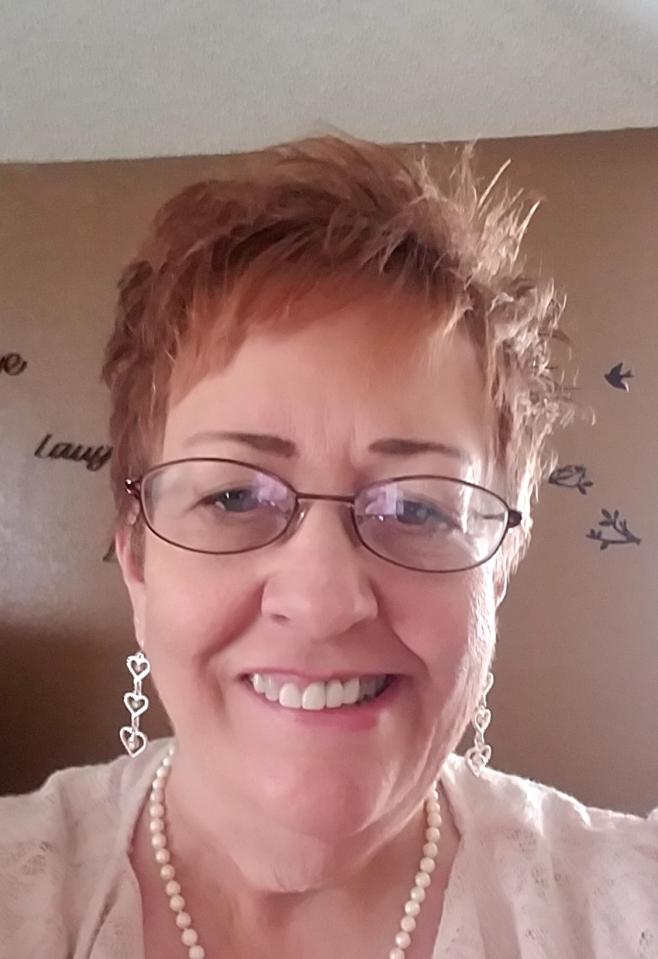 Our instructors are licensed and have a vast amount of knowledge and salon experience. They strive to keep abreast of the ever-changing industry by attending hair shows, completing continuing education and seminars. We are very proud of our staff, they represent what Fort Worth Beauty School stands for and its reputation.